Whether you are planning to repair your existing deck or build a brand-new one, consider avoiding the do-it-yourself (DIY) approach, although this might seem like a decent option at the time. Consider working with our residential deck contractors at aMaximum Construction as they are trainers and experienced to install and repair residential decks. However, it is important to know how to pick the right service provider and also understand what to expect from residential deck builders in Markham. Continuing on the subject, in this blog, we share common reasons to hire professional residential deck Contractors.
Experience
At aMaximum Construction, our professional deck contractors generally feature many years of experience and many successful projects on their belt. This is why we know what we do, as we are trained and experienced. So, by hiring professionals from our company, homeowners will be getting the best service available in Markham.
Professional Installation
While deck installation may seem like something simple, it is relevant, a challenging task that requires experience. In the case of upgrading, adding space, or building new, homeowners must make sure that their decking is a high-quality material and built to last. Furthermore, the decking must be safe, especially for homeowners who rent their property out or intend on having guests over. Hiring professional deck contractors from aMaximum will ensure that homeowners have all the right permits in place before starting the project and also the job adheres to any local codes of the city council.
Special equipment
If you are considering handling the deck project on your own, then you are in for a lot of work.  By hiring professional residential deck contractors from aMaximum Construction, homeowners can be guaranteed to have all the special equipment for the job and essentially save them a lot of money. Moreover, homeowners do not need to buy things such as wood, nails, hammers, or any other necessary equipment that might break the budget.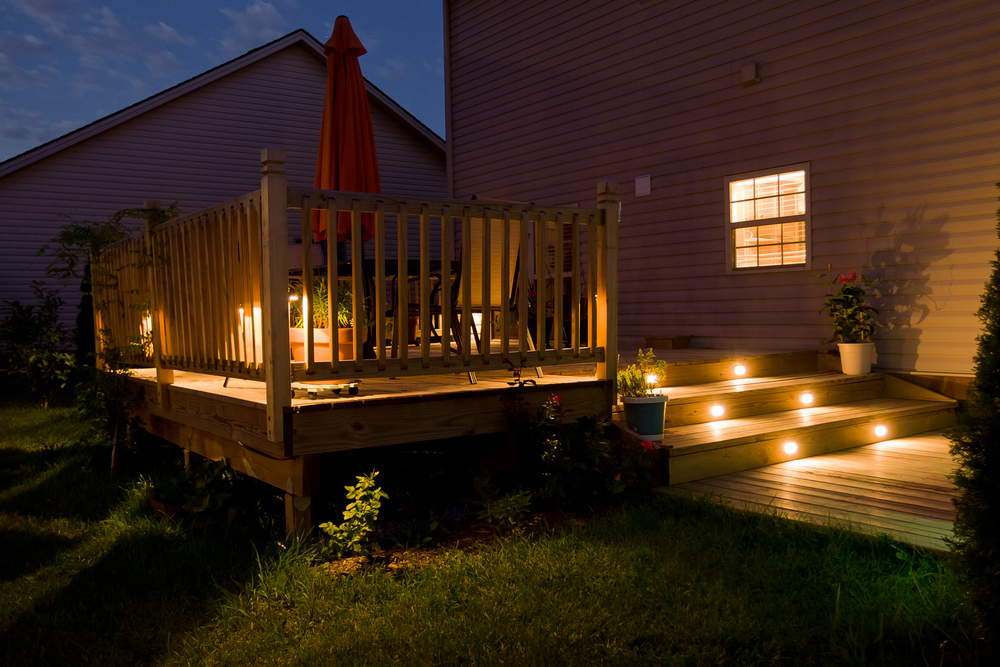 Time-saving
Lastly, another reason to hire professional decking contractors for aMaximum Construction, is that the work will be completed more efficiently. This is because we have a team of contractors which helps to get the job completed in a timely manner. Apart from finishing the job faster, we also save you the time that you can better use doing the things you enjoy.
Summing Up
There is no doubt that hiring aMaximum Construction for your residential decking is the best choice you can make for your project as a homeowner. Apart from having to enjoy the benefits of having professionals taking care of the hard work for you, homeowners can also be guaranteed of getting exactly what they want. Get in touch with our team today at 437-999-3782  to discuss your requirements and get to know how we can assist you.