Welcome To aMaximum Construction
aMaximum Basement Renovation
Affordable Basement Renovation and Finishing in Toronto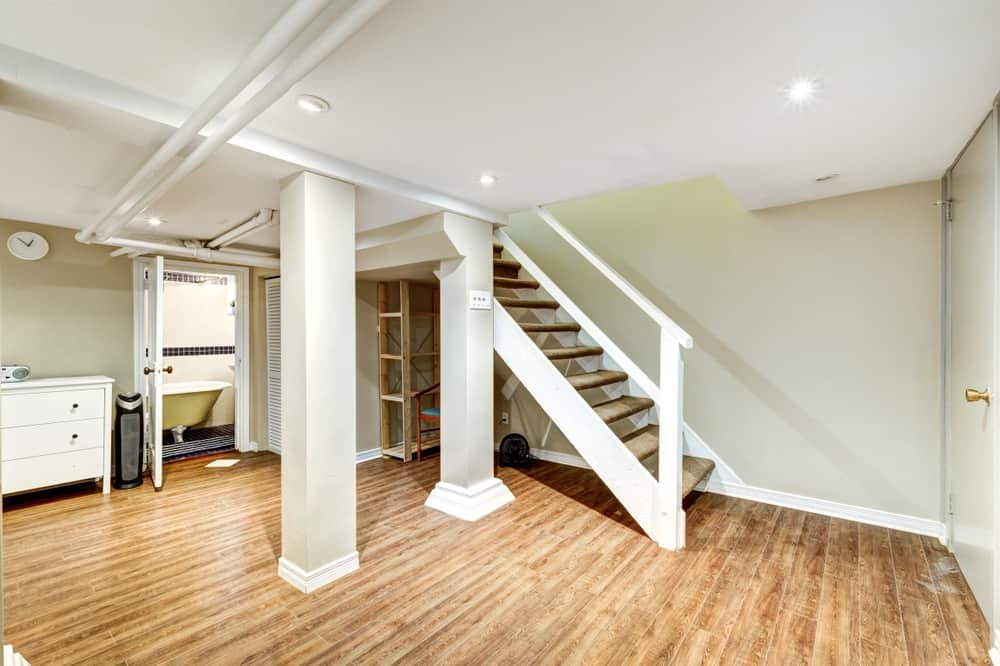 Basement Renovation in Toronto and GTA
aMaximum Construction is one of the leading basement renovations and finishing experts in Toronto that ensure your project looks beautiful and is finished on time and within budget. If you want to find out how we can provide you with efficient and high-quality basement renovations in Toronto or the GTA, get in touch with us. Our renovation specialist will discuss with you everything you need as far as finishing and renovations of basements are concerned.
Basement renovation is a decent way to improve your home in terms of adding more living and storage space while increasing the value of your home. This is why our renovation specialists and contractors provide expert guidance to execute the project successfully. They draft a detailed floor plan, perform a basement inspection, perform moisture test, select basement drywall, choose your flooring, set your budget, to mention a few.   
While many homes and business owners take the do-it-yourself route when it comes to basement finishing, it is important to consider potential professional challenges. Some of the challenges include insulation, safety concerns, necessary supplies, moisture protection, building codes, and required expertise. If you are looking for professional basement finishing in Toronto, then consider the help of aMaximum Construction. We have a skilled team that has more than ten years of experience and we supply high-quality materials for your basement finishing. 
Are you looking to update your basement? At aMaximum Construction, we offer comprehensive basement refinishing solutions for homeowners in Toronto and GTA. From adding square footage to providing an inviting games room or home theater setup, our team of professionals will work with you to create the basement of your dreams. With a free quote available, there's no reason not to take the next step in transforming your basement into the home feature you've always desired. Contact us today and let us make basement refurbishment a reality!
Basement remodeling projects require professional steps such as checking for moisture, drafting a plan, floor installation, painting, framing, plumbing, and electrical. This is why it makes sense to contact or partner with aMaximum Construction. Our skilled and experienced team has 11 years of experience in dealing with these challenging tasks and delivering high-quality work.     
If you want affordable and high-quality work for all your basement finishing and renovations, get in touch with aMaximum Construction. We are a trusted company with more than ten years of experience. To get in touch with our team or to ask any questions about basement finishing in Toronto and GTA, email us at care@amaximumconstruction.com or give us a call on 437-999-3782, and will get back to you as soon as possible.
What Our Clients Say About Us
[trustindex no-registration=google]
Other Renovation Services We Specialize in:
We offer basement renovation services in the following areas: